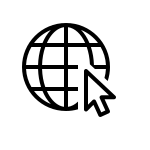 Online • You'll find the best quality and the best designs in my shop. You can choose a t-shirt for you, friend or family member. Hope to see you all.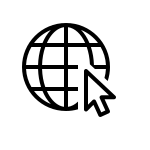 Online • El yapımı amigurumi oyuncak satıyoruz. Bazı ürünlerimizde Black Friday için Prime üyelerine %20 indirim olacak. SIZE EMAIL GONDERIYORUM SIMDI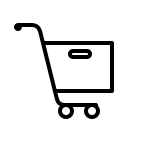 Online • $12.99 ONLY! NEW with tags. Nautica Womens Cable-Knit Headband Red/Blue/Gray/Black Color of your choice! Regular price is $30, you are going to pay $12.99 if you buy 5 or more $10.99 a piece. email me, after I receive the PayPal payment, I will ship them.