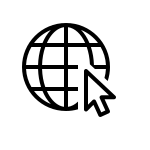 Online • You'll find the best quality and the best designs in my shop. You can choose a t-shirt for you, friend or family member. Hope to see you all.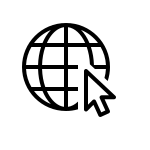 Online • Labor Day Sale! Save 10% on all orders. Use Coupon Code Save10 .Offer expires Monday, September 6th , 11:59 EST.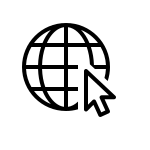 Online • Cozy Tutoring ekibi olarak, online özel ders almak isteyen siz değerli öğrencilerimizi actigimiz Bahar derslerine bekliyoruz. Bahar dersleri: ACT and SAT Prep, Ap Calculus AB/BC Test Prep, Algebra, Advanced Algebra, Let's Code | Micro:Bit, Science Experiments & Projects.