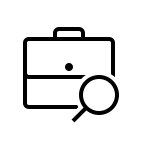 Burlington, NJ • Family owned business since 1950 in Burlington NJ. Makes protein powders from raw materials and are in need of candidates for the available positions. More information will be given once called or emailed to me directly.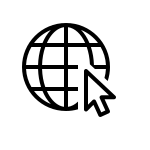 Online • El yapımı amigurumi oyuncak satıyoruz. Bazı ürünlerimizde Black Friday için Prime üyelerine %20 indirim olacak. SIZE EMAIL GONDERIYORUM SIMDI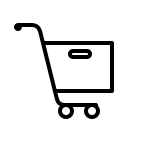 Online • $12.99 ONLY! NEW with tags. Nautica Womens Cable-Knit Headband Red/Blue/Gray/Black Color of your choice! Regular price is $30, you are going to pay $12.99 if you buy 5 or more $10.99 a piece. email me, after I receive the PayPal payment, I will ship them.