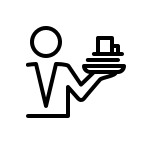 Garfield, NJ • Made in Turkey $60-90-120-150-180-240$ Different sizes quality design and cheap prices.. 2x7,5x7,6x9,8x10,9x12 Sizes area rugs Custom runners.. shaggy.. indoor outdoor Wall to wall carpet .. and assembly.. and handman services ..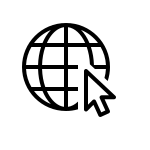 Online • We are designing creative T-shirts, and having a special additional %10 percent discount for amerikadayasiyorum.com followers. Please click our store link to see more, and don't for get your coupon when you checkout!!! COUPON: AMERIKADAYASIYORUM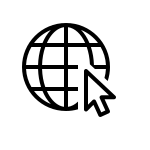 Online • Labor Day Sale! Save 10% on all orders. Use Coupon Code Save10 .Offer expires Monday, September 6th , 11:59 EST.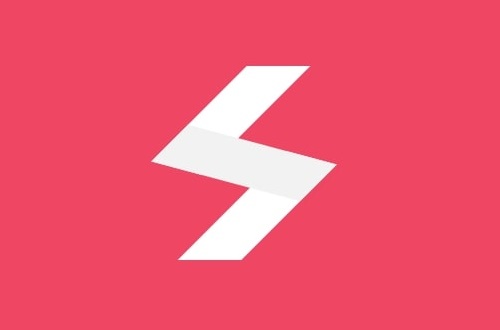 $1194.0

&nbsp$1074.6

• IT & Software