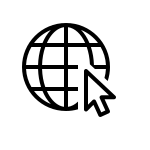 Online • Astrofizik okuyorum, Amerikada associate of arts degree den onur öğrencisi olarak mezun oldum ve şu anda NASA projesinde çalışıyorum, bachelor degree mi bitirebilmek için bursa ihtiyacım var. Her türlü yardıma açığım.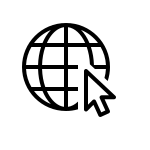 Online • Get your dream job in aviation and become a professional commercial pilot in only 10 months.if you become a certified flight instructor from our academy we have job opportunities to you as trainjng new pilot students candidates. Call/text us today for derailed free training.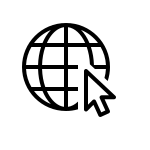 Online • I graduated from the Department of Turkish Language and Literature, and received a master's degree in the same field.I also received certificates of pedagogical formation and teaching Turkish for foreigners.Currently, I teach Turkish to both native and non-native students online.