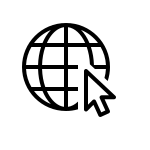 Online • 2250sqft vacation home in National Harbor,MD just few miles from DC, 3bdr/2bh/an acre yard! Will give 10% discount to anyone books from here.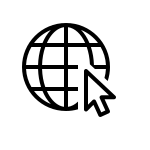 Online • We are designing creative T-shirts, and having a special additional %10 percent discount for amerikadayasiyorum.com followers. Please click our store link to see more, and don't for get your coupon when you checkout!!! COUPON: AMERIKADAYASIYORUM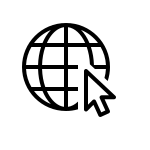 Online • The Origami Wallet - Handcrafted Minimalist Eco Friendly Vegan Origami Paper Wallet for Men and Women. Perfect for gift.