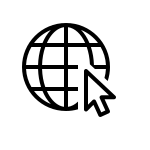 Online • Affordable Care 7/24 EZteleMD is a physician-owned and operated Telemedicine platform that allows the use of telecommunications technology to provide real-time affordable health care to patients at a distance.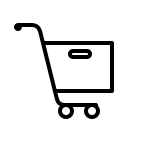 Online • It is a good one to start learning how to play. It works well; frets are in correct places. No cracks or serious dents. Ogrenmeye baslamak icin ideal bir baglama (kisa sap-19 perde). Kirik veya ezikleri yoktur. Detaylar icin Facebook Marketplace den ulasabilirsiniz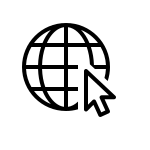 Online • Columbia Universitesi'nde matematik egitimi alaninda 4. sinif doktora ogrencisiyim. Ayni alanda masterimi Ingiltere'de University College London'da tamamladm. Ilkokul ve ortaokul matematik dersleri veriyorum (Ingilizce/Turkce). Ayni zamanda Ingilizce ozel ders de veriyorum.