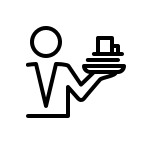 Houston, TX • RapidHandy is the leading household service company that assists people who need fresh repair or improvement for their house with the help reliable ,experienced and high skilled professionals . Servıces : Repair ( dishwasher , dryer , freezer, microwave , oven ,refrigator ...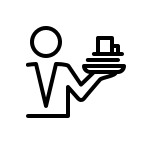 Saint Louis, MO • Biz Scottish fold ve British shorthair yavrulari satan, Missouri'de TICA registered bi cattery'iz.🥰 Eger ilginizi ceker ve daha fazla bilgi almak isterseniz verdigim telefon numarasindan bizimle iletisime gecebilirsiniz. I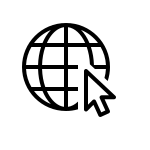 Online • İstediğiniz bir şehrin haritasını ya da size özel bir tarihin yıldız haritalarını farklı stillerde poster olarak hazırlıyoruz. Dijital olarak ikea çerçevelerine uygun boyutlarda mail olarak gönderiyoruz.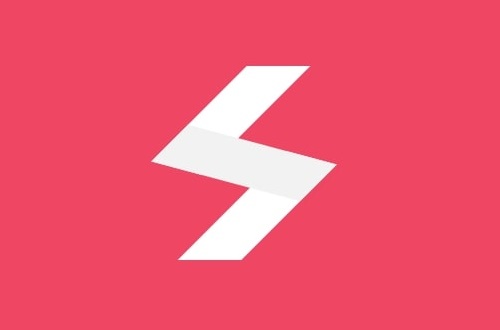 $1194.0

&nbsp$1074.6

• IT & Software