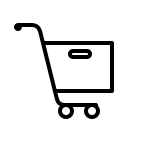 Online • Canvas Wall Art Decor for Home or Office with Blue Marble Abstract for Living room, Bedroom and Bathroom by TERZI (12x12 Inches 4 Panels) Decorations For Living Room or Kitchen Theme Sets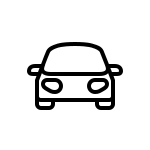 Brooklyn, NY • Evim full esyali, camasir makina,kurutma, bulasik makinasi var. Bi odami kiraya veriyorum.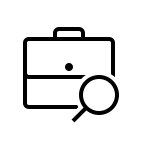 Los Angeles, CA • Merhaba 57 yadinda emekli ogretmenim live in nanny , bebek bakiciliği veya housekeeper olarak us ariyorum.