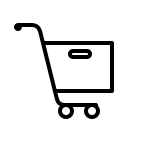 Online • $12.99 ONLY! NEW with tags. Nautica Womens Cable-Knit Headband Red/Blue/Gray/Black Color of your choice! Regular price is $30, you are going to pay $12.99 if you buy 5 or more $10.99 a piece. email me, after I receive the PayPal payment, I will ship them.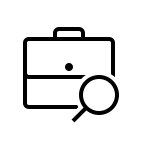 Warner Robins, GA • Türkiye'de 4 yıllık üniversite mezunuyum. Kimyagerim. 5 yıl çevre laboratuvarunda laboratuvar sorumlusu olarak görev yaptım. 1 yıldır Georgia/ Warner Robins te yaşıyorum. İş arıyorum.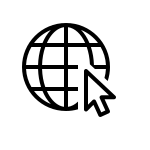 Online • Get your dream job in aviation and become a professional commercial pilot in only 10 months.if you become a certified flight instructor from our academy we have job opportunities to you as trainjng new pilot students candidates. Call/text us today for derailed free training.