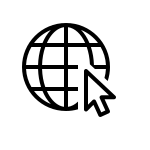 Online • Educational Psychologist Dr. Ozturk'ten online eğitim danışmanlığı - Supporting K-12 students regarding their academic improvement and social-emotional and behavioral development! -Supporting families to have an effective relationship with their children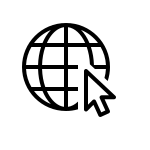 Online • I graduated from the Department of Turkish Language and Literature, and received a master's degree in the same field.I also received certificates of pedagogical formation and teaching Turkish for foreigners.Currently, I teach Turkish to both native and non-native students online.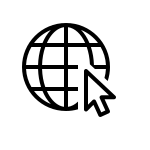 Online • Get your dream job in aviation and become a professional commercial pilot in only 10 months.if you become a certified flight instructor from our academy we have job opportunities to you as trainjng new pilot students candidates. Call/text us today for derailed free training.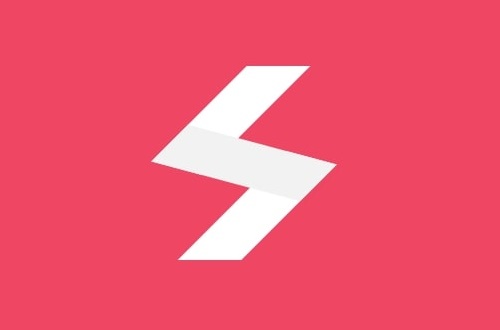 $1194.0

&nbsp$1074.6

• IT & Software